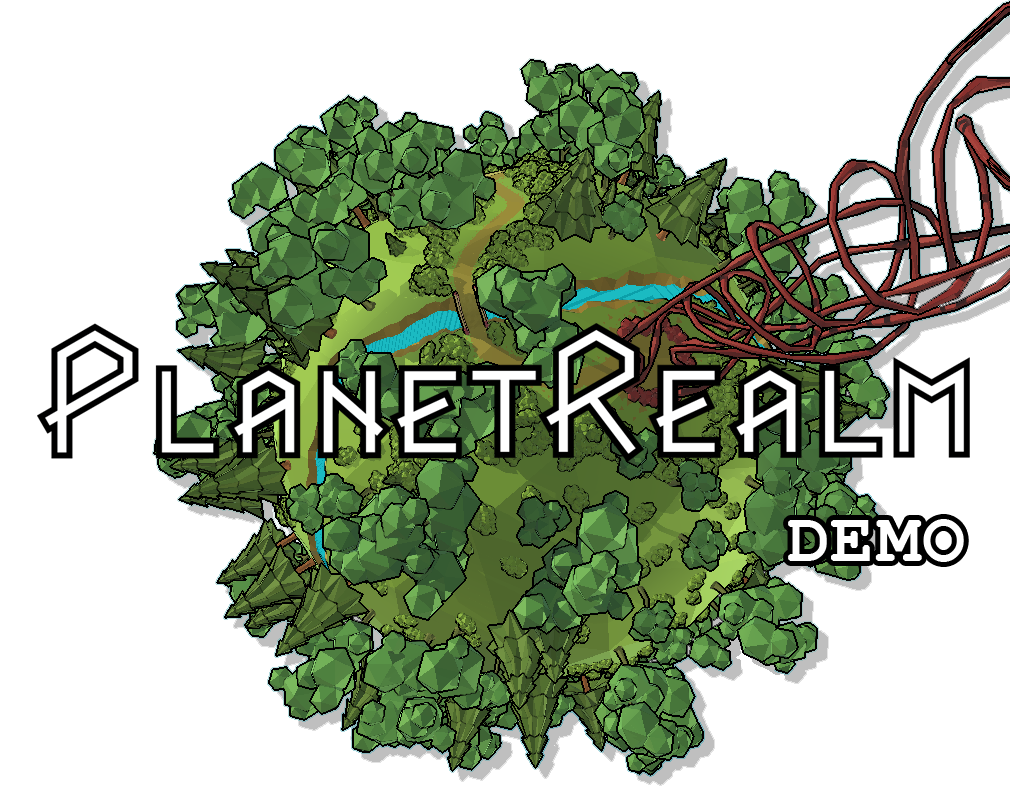 PlanetRealm DEMO
Comments
Log in with itch.io to leave a comment.
I missed this for some reason, glad to complete the demo this was great.
YouTuber: Fellowplayer


Hey There! Really enjoyed covering your game on all of my platforms. I hope that the game does really well when it comes out.
For those who may be interested in a video gameplay coverage of the game I am attaching a video.
Also, if you are someone who has motion sickness be advise that this game may set that off. Otherwise, the game is breath taking and worth taking a look at.
Thank you very much for the coverage! We're happy you enjoyed it and hope you keep following the project!
Gameplay!!
With All thanks and appreciation to the creator of the game!!
Thank you for trying it out! Glad to see you figured the first planet so quickly, hope you enjoyed the playthrough!