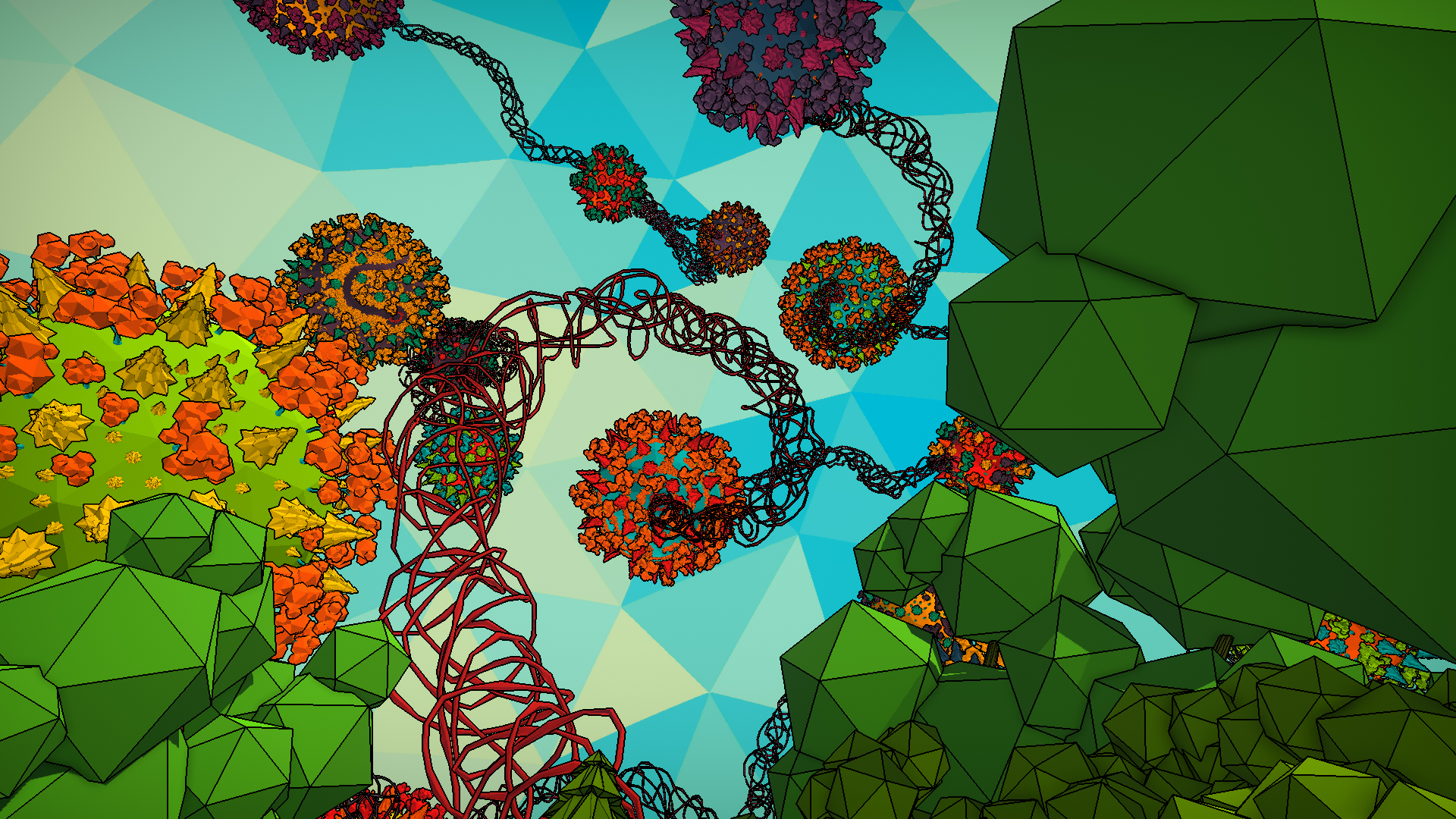 Set in a beautiful world of colorful tiny planets, PlanetRealm will take
you on a puzzle solving treasure hunt through mysterious vines, mazes and
forests. Travel from planet to planet in search for clues that will reveal the
path to the legendary Hidden planet!
In development by three (now much older) high-school friends from Slovenia who never made a game before. We want to learn game design through this long-term side project, join us on our journey!

Learn more and support us on Patreon and don't forget to check out our Instagram page!